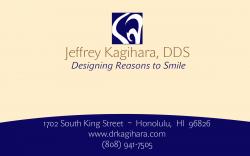 Dental Hygienist
Featured
2019-05-03 Confidential 1702 S King St Commensurate with experience
Description:
Seeking an  RDH, licensed in the State of Hawaii for our modern, restorative Dental practice. We are looking for Mondays, Thursdays, Fridays and one Saturday per month.
Our hours are 9am-5pm. New graduates welcome to apply. Mahalo for looking!
Do not contact this company in solicitation of any product or service.